Start making money on your Schedule...
USkip.com provides a service within your designated area and allows you to set your own prices and accept orders of skip / waste management contracts without the need to advertise.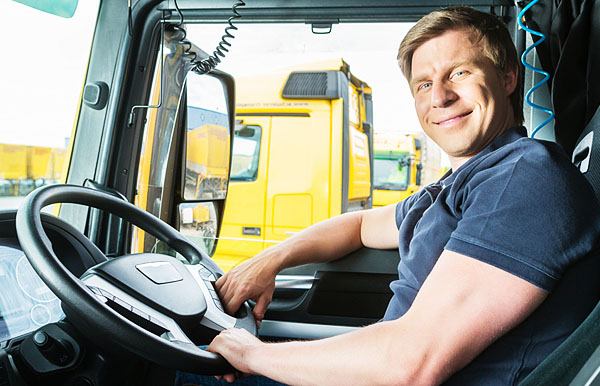 Here at USkip.com we advertise on all social and national platforms allowing you to concentrate on running your business. Take on jobs whenever you wish (work as much or as little as you desire) while enjoying the hassle free marketed company. USkip can even book jobs and collections with your own diary software! (Subject to compatibility).
Plus payments for your services are automatically deposited weekly.
So, can you handle up to 125 skips extra a week without spending £1 on marketing?
Join us as an operator to get started.