Get a quote for your bespoke waste removal
If you are in the construction trade or you operate a business and you require a large waste removal service and you do not feel any of our conventional waste removal solutions would be suitable, please enquire using the form here... We will contact our waste handlers to provide you with an estimate.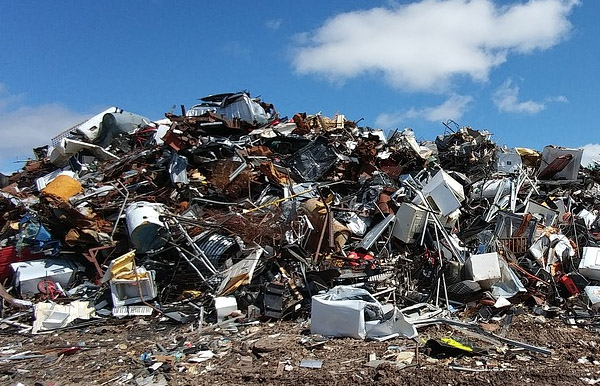 Please inform us if any of your waste is hazardous. We do not collect Tyres or Fridges.