Skip Hire in Loughton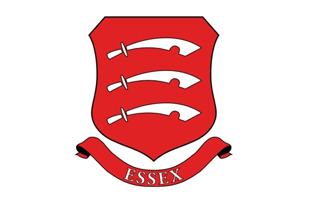 Our Loughton skip booking service is quick and simple. We provide a wide selection of skips; hire contracts and waste collection options to meet the needs of any project in and around the Loughton and the Essex area. Booking a skip with us is very simple, just enter your postcode below to get a quote (or call us on: 0845 459 5050).
From a mini skip for a small domestic DIY waste removal job to large scale waste management in Loughton we have a range of skips (and grab trucks and also 'muck-away' services) to choose from which are suitable for use for both domestic and commercial use. Some popular options include: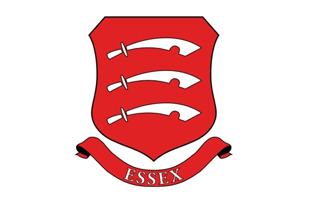 Why Choose U Skip Loughton?
Over 17 years in industry
Same day service
Simple online booking
Environmentally aware
Competitive prices
Local to Loughton
Grab hire service
Free advice and guidance
Free quotations
Fully insured
Fast, reliable service
4-16 yard skips available
Licensed waste carrier
Call: 0845 459 5050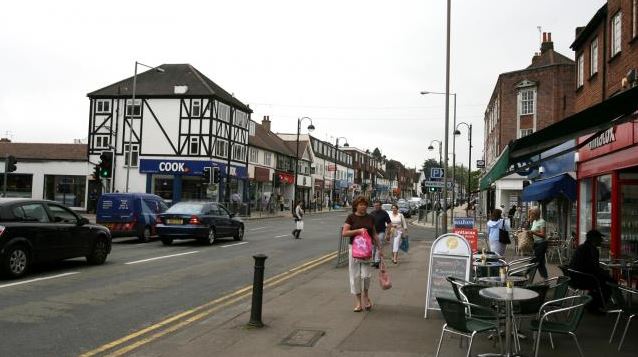 Get a quote

Or call: 0845 459 5050
1Enter a postcode
2Select a skip size
3Select drop-off-date
4Finish and pay
5Manage your skip
Registered Waste Carrier in Loughton
Additional key areas we cover